Jen Jen Chung
I am currently a senior researcher in the Autonomous Systems Lab at ETH Zürich. Previously I was at the Collaborative Robotics and Intelligent Systems Institute in Oregon State University and prior to that I completed my PhD at the Australian Centre for Field Robotics in the University of Sydney*. See below for the latest news and a list of my current and past research projects.
News
2021

Discovered today that the top four most cited papers on my Google Scholar page are all first-authored by women!

Go and find out more about each of my amazing co-authors: Margarita Grinvald, Aida Rahmattalabi, Marija Popović

Harmony has a brand new website complete with more information on the project, the partners as well as the latest news and publications.
Check out the great collaboration between our MAV and MoMa team in our Amazon Research Award project on Omnidirectional Aerial Manipulation! Also find out about the spin off student focus project Griffin who built, tested and flew their own aerial manipulation platform in just 8 months!
If you hate having to maually check the quality of your stereo camera calibration, check out our paper CalQNet which will be presented at IV2021!
We have six papers accepted to ICRA (including one accepted to RAL)! Links to papers and code in the publications tab.
We're kicking off a wonderful new EU H2020 project on mobile manipulation robots for assistive healthcare! Follow the project on Twitter @eu_harmony
Our paper on Distributed Coverage Control using a Multi-robot System was accepted to RAL!
2020
2019

Check out our 2019 ASL Christmas video! (Short version and full version below)
Womenplusplus are organising Hack'n'Lead, Switzerland's first women-friendly hack-a-thon! They're also hosting a series of workshops leading up to the event that you can sign up for [here], with plenty of online material that you can try out for yourself.
Our paper on "Volumetric instance-aware semantic mapping and 3D object discovery" was nominated for the IROS best paper award on Cognitive Robotics! Check out the paper [here].
My lecture on "Learning to Coordinate" is now available on the Multi-Robot Systems Summer School website. Follow the [link] to see the recording and slides.
Our 2nd Workshop on Informative Path Planning and Adaptive Sampling (WIPPAS 2019) will be organized in conjunction with RSS 2019. The workshop will be held on Saturday, June 22, 2019. See you there!
2018
Current and Past Projects
ASL, ETH Zürich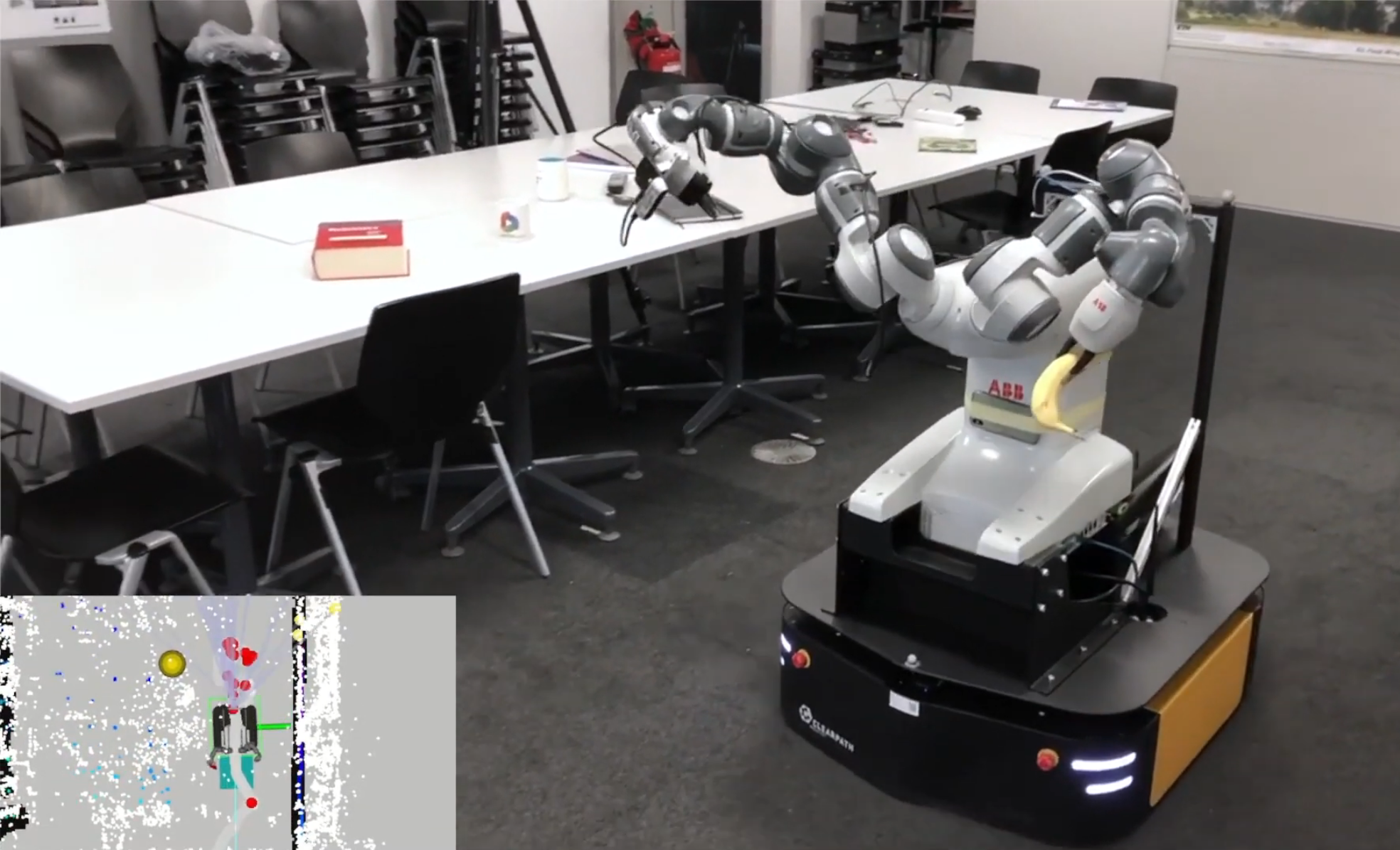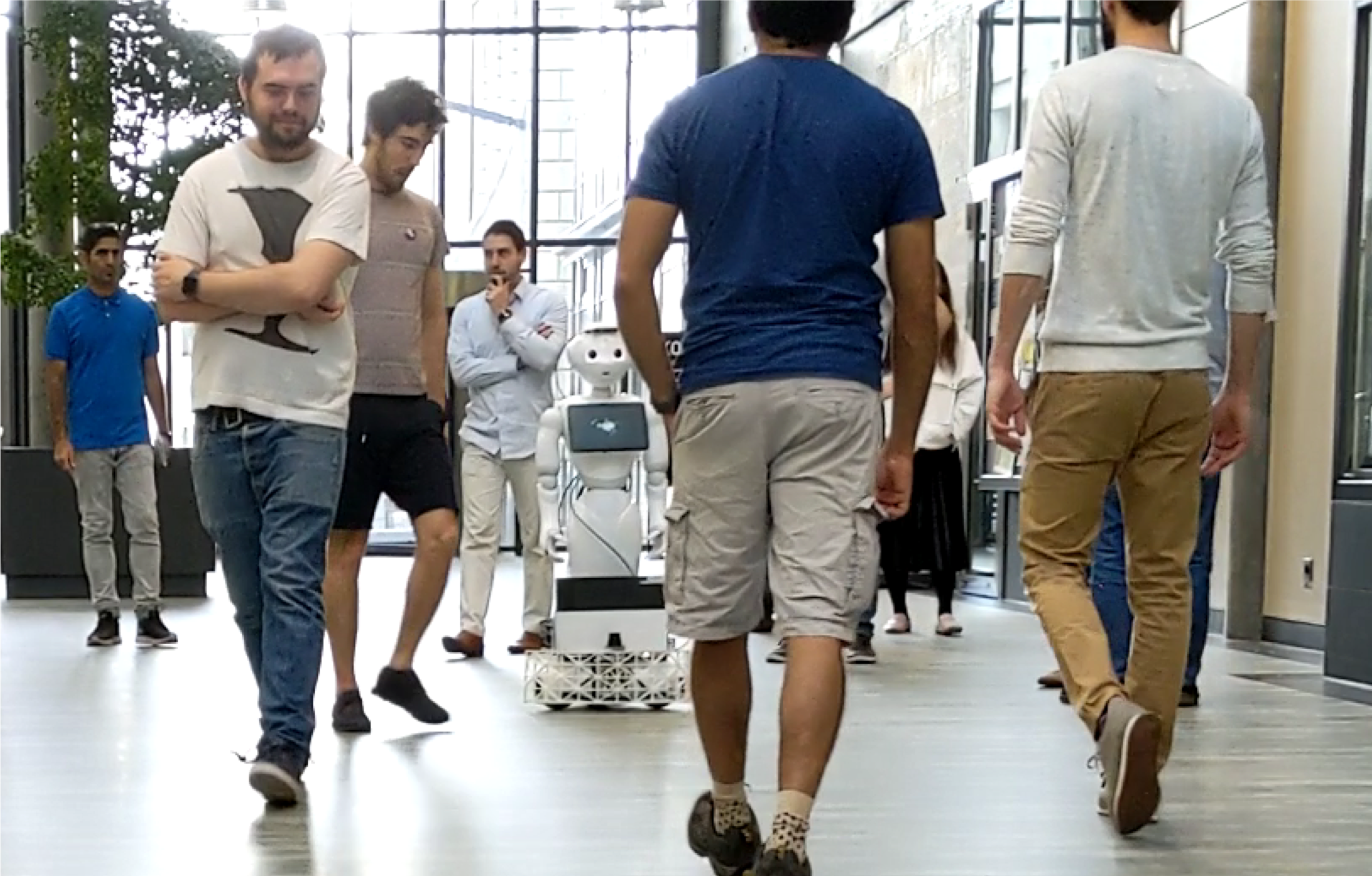 CoRIS, Oregon State University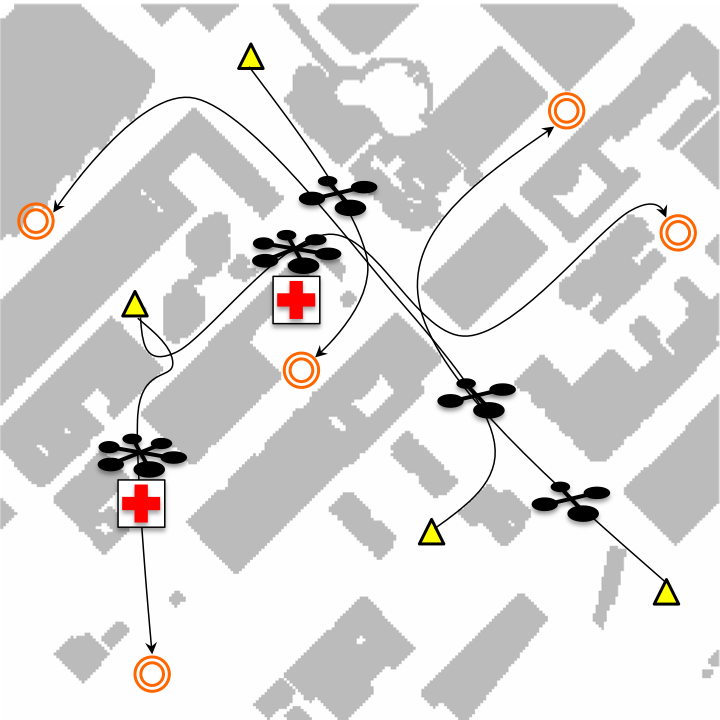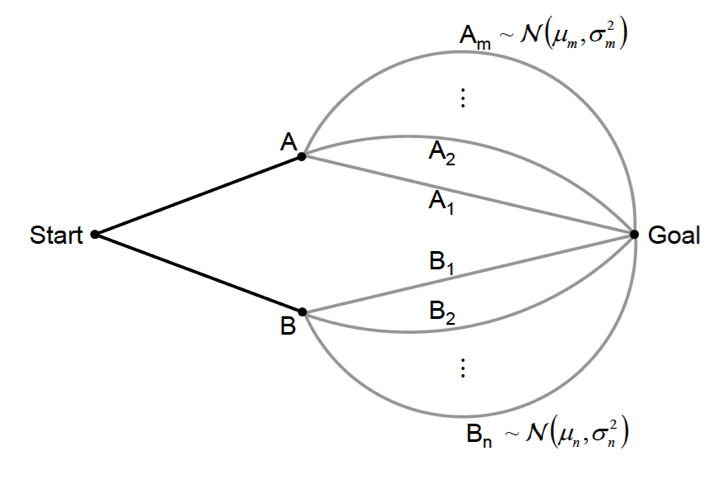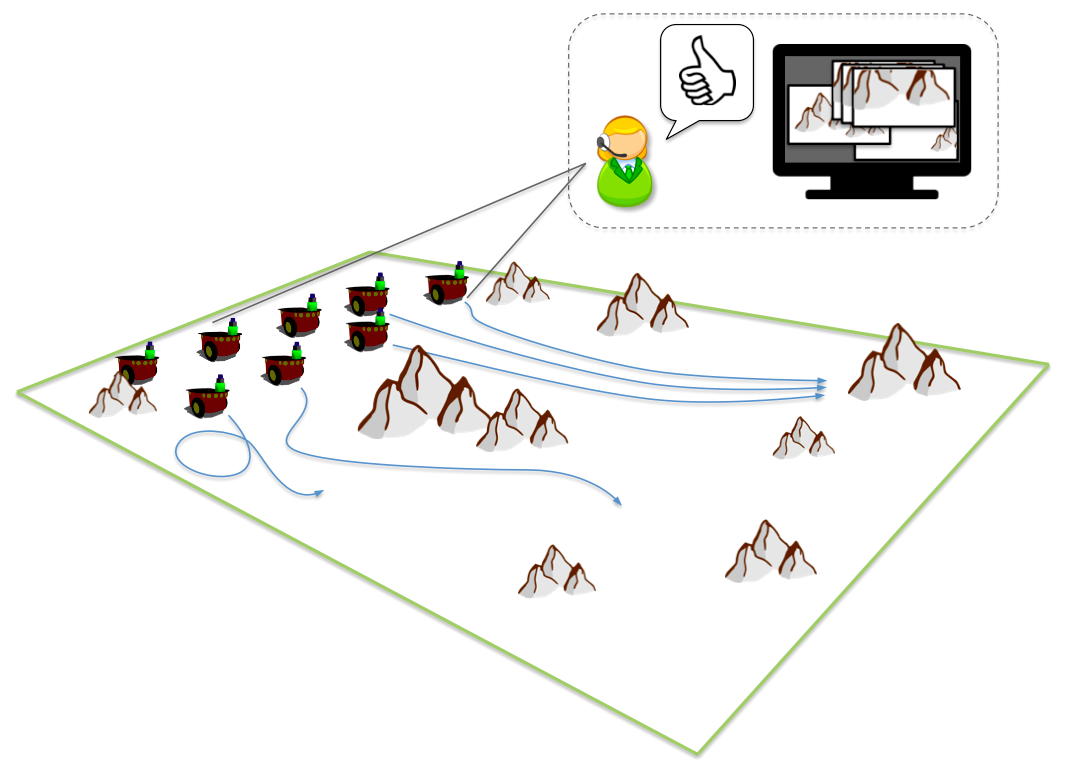 ACFR, University of Sydney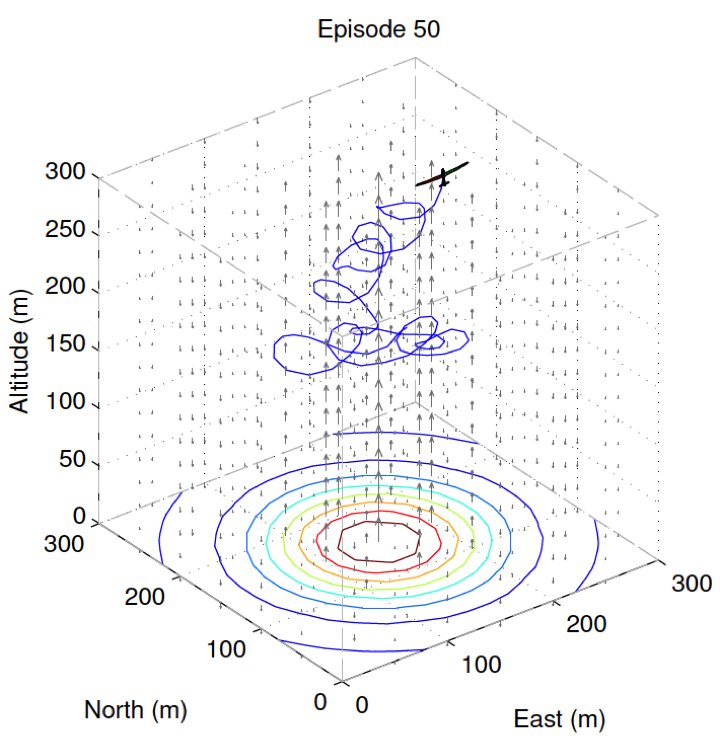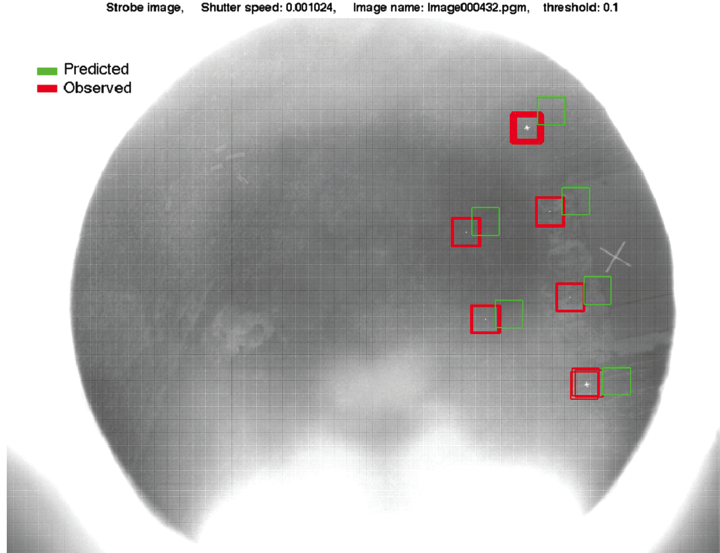 ×